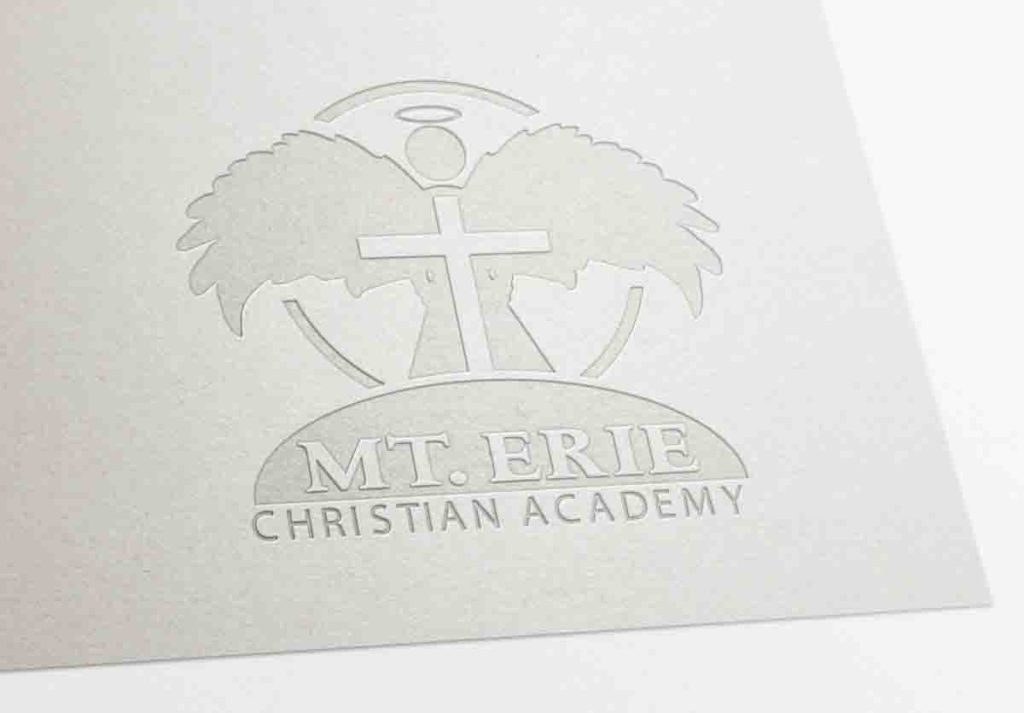 Education Logo Design – Inspiring Impressions
Schools, colleges, tutors, and other educational providers are all selling a very sought after commodity (knowledge), but that doesn't mean they don't need a top education logo design to help them do it. The National Center for Education shows that close to 100,000 public schools and over 7,000 colleges and universities compete for the opportunity to educate America's next generation. An original, efficient logo can help an institute stand apart from its competition.
What Should Your Logo Do?
Many individuals will encounter your logo before they even make contact with the board of education or any other representatives. You logo will help potential students and their families develop an inspiring initial impression of your institution. Know that your logo will serve as the face of your institution, and commit to one that will succeed.
Your logo should be flexible enough to apply across an assortment of applications. This is especially relevant to college logos, where branded apparel, stationery, and accessories, amongst many other materials, are implemented to foster campus pride and loyalty. An outstanding logo will look classic, whether featured at home, on campus, or on merchandise. In addition, it will be equally effective when scaled down and printed on business cards and letterheads, or when scaled up and printed on billboards at the football stadium.
An education logo design also fosters college spirit. Students connect to their school logo, and this is a bond that lasts beyond graduation. A compelling logo unites a college with its community, so it is important that the design is meticulously crafted.
Education Imagery
Symbols such as books, pencils, pens, and academic caps are commonly associated with the classroom environment. These items have a long history with schooling, and are often used in education logos. Owls are also a popular choice, as they are a powerful symbol of wisdom.
Almost any image could be a suitable logo component when properly applied to the design, and it is up to professional designers to create such unique branding for educational institutions. A distinctive logo may feature individual elements such as your local flora or fauna, school mascot, or even notable campus architecture.
Using Color to Reflect Students
Vivid primary colors are generally employed for early childhood education, as these hues are often associated with the energy and optimism of educating young children. These vibrant colors work particularly well with cartoon-style graphics, such as toys, building blocks, or handprints.
On the other hand, tertiary institutions frequently implement deeper tones, including burgundy, emerald green, and navy. These colors are more mature, sophisticated, and bold, and are liberally applied to a school's branding, such as sporting uniforms, merchandise, and apparel.
Colors are indeed an essential method of creating a unique identity. However, a logo must remain functional even when in black and white. Official letterheads and other print media often lack color, so you must consider an effective education logo that is also recognizable in grayscale.
Competition is fierce among America's abundance of educational institutions, but an exclusive and effective logo compiled by Logo Coast can provide your school with the leading edge it deserves.