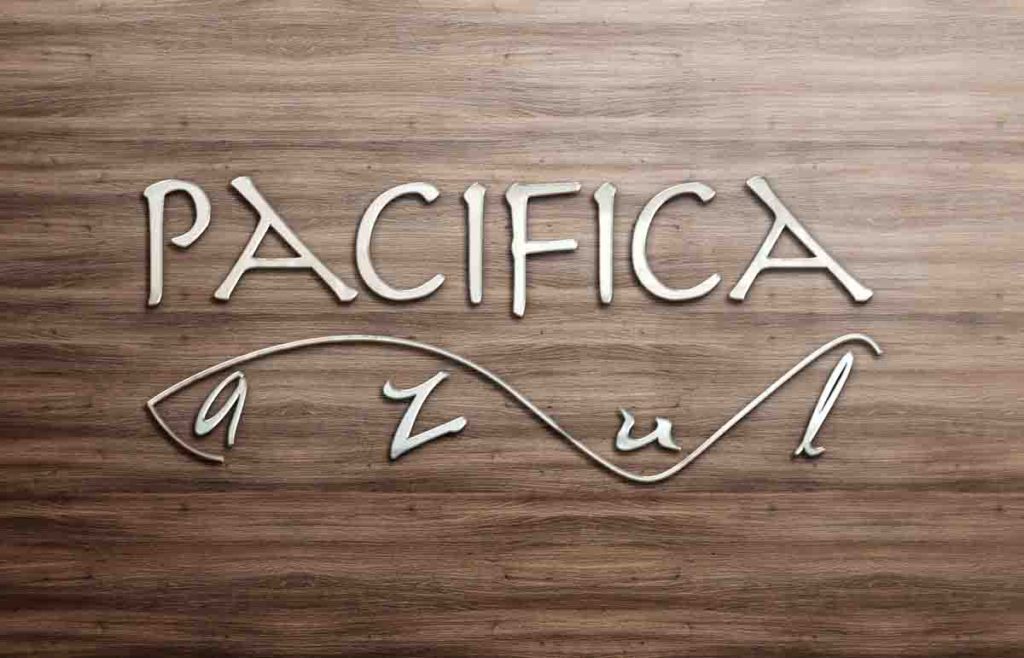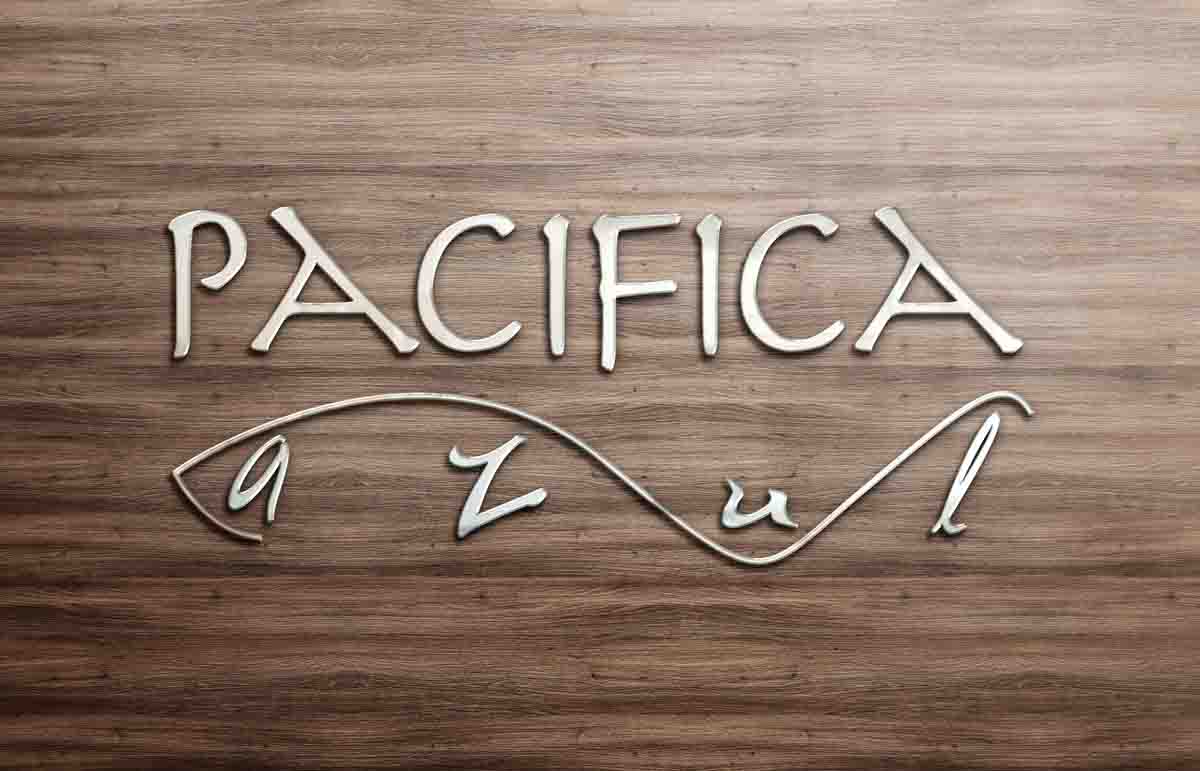 Restaurant Logo Design – Opening Doors
From street signage to direct advertising, print menus to online social media – your restaurant logo design is a key component and building block for your business branding. It is absolutely essential that the logo design process receive the attention it deserves.
Your logo is what identifies you with your customers. It is the lone mark that represents everything you stand for, and it will be what allows you to form deep connections with your target audience. Once you are in possession of a beautiful design, doors begin to open. It creates an opportunity to promote your business with the confidence required to succeed.
The truth is that many businesses don't take the opportunity to use their logo to its fullest potential. Whether you are in the process of opening your first restaurant or considering a rebranding under new management, you need a logo that will stand out and truly shine. Don't be left behind… contact Logo Coast today!