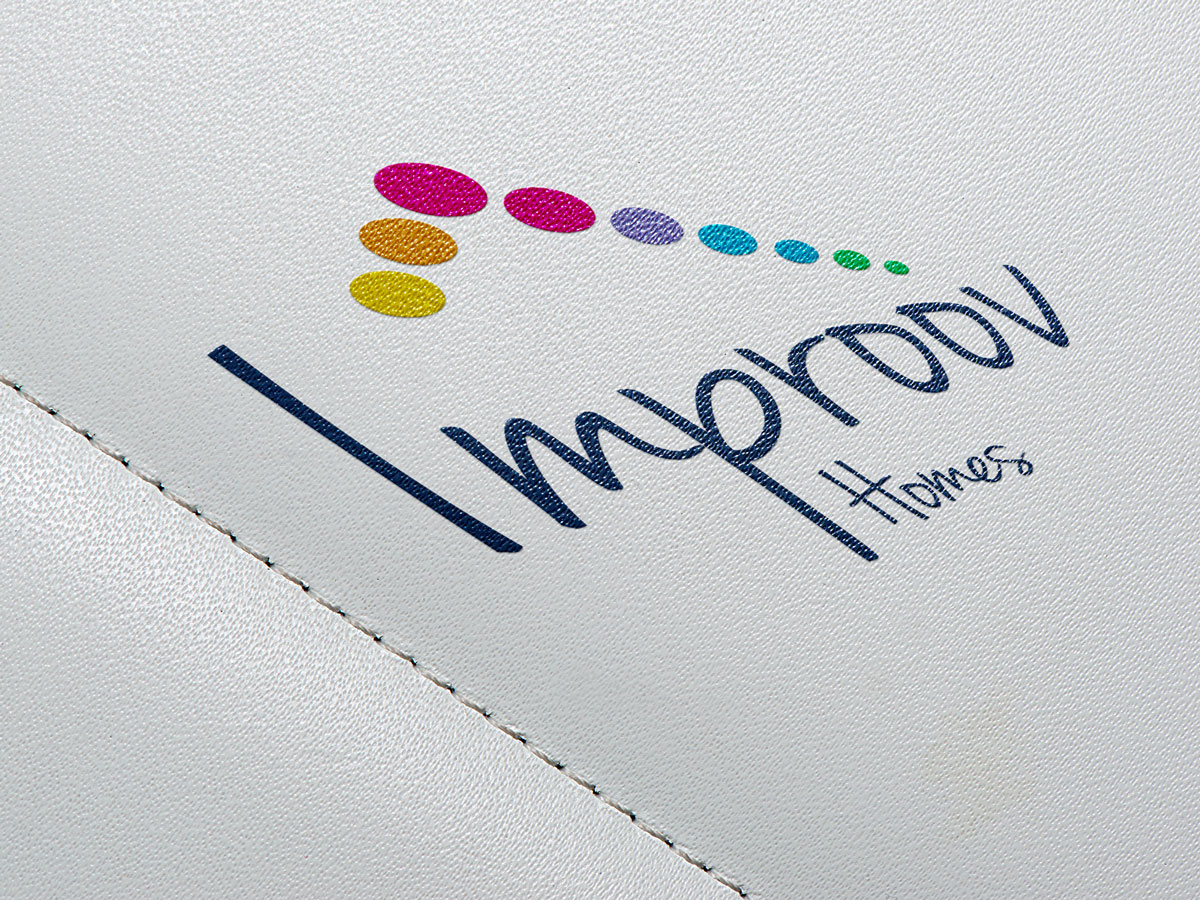 Real Estate Logo Design – Distinguish Your Brand
Let's face it – a strong logo has become an absolute must for anyone in the real estate industry. In order to succeed, your mark needs to fuse together graphics, colors, typography, and style in order to make a strong and lasting impression. Considering how much competition is out there, this is one of the more affordable ways to help you and your business stand out from the crowd.
When considering the real estate industry, there is much more to it than just MLS listings. Of course, you need to be selling the right house… at the right time… to the right person, but you also need a level of professionalism that enables the buyer to trust that you are delivering the best value within their price range. When a logo successfully showcases strength and dignity, it helps the buyer reach that conclusion at a subconscious level.
Five Rules For Strong Real Estate Logo Design
Keep to the point: If your main focus is selling homes, it's best to make sure that your audience instantly recognizes it as such.
Use imagery to tell your story: Your images must help the buyer connect with the fact that you are a real estate agent. If your business is more than just buying and selling (for example if you offer financial assistance and other services), then try and utilize your design to express this. If images cannot achieve this on their own, that's what the slogan/tagline is for.
Be relevant: This is extremely important today because if you are not relevant, prospective clients will ignore you. It's important to make sure your logo takes into account all the clients you would like to target. This might include young entrepreneurs, families from a particular ethnicity, or even newlyweds. It's imperative to determine your target audience and appeal to them accordingly.
Choose the right colors and fonts: Colors should reflect your particular real estate niche. If you are mainly selling beach properties, blue would be a great choice to tap into an ocean theme. If you specialize in corporate real estate, you might want to entertain colors that are more conservative like navy blue or gray. When it comes to fonts, again you'll need to consider your target audience… but if in doubt, you can always stick to sans serif fonts (which appeal well to a wide variety of people).
Make it unique: Your logo design must be original in order to stand out from the competition. However, you should keep in mind that the main imagery and text should not deviate too far from your core business.
Keeping the above parameters in mind, we would love to work with you to develop a creative, one-of-a-kind logo for your business! Feel free to contact us today and we can get the briefing process started.