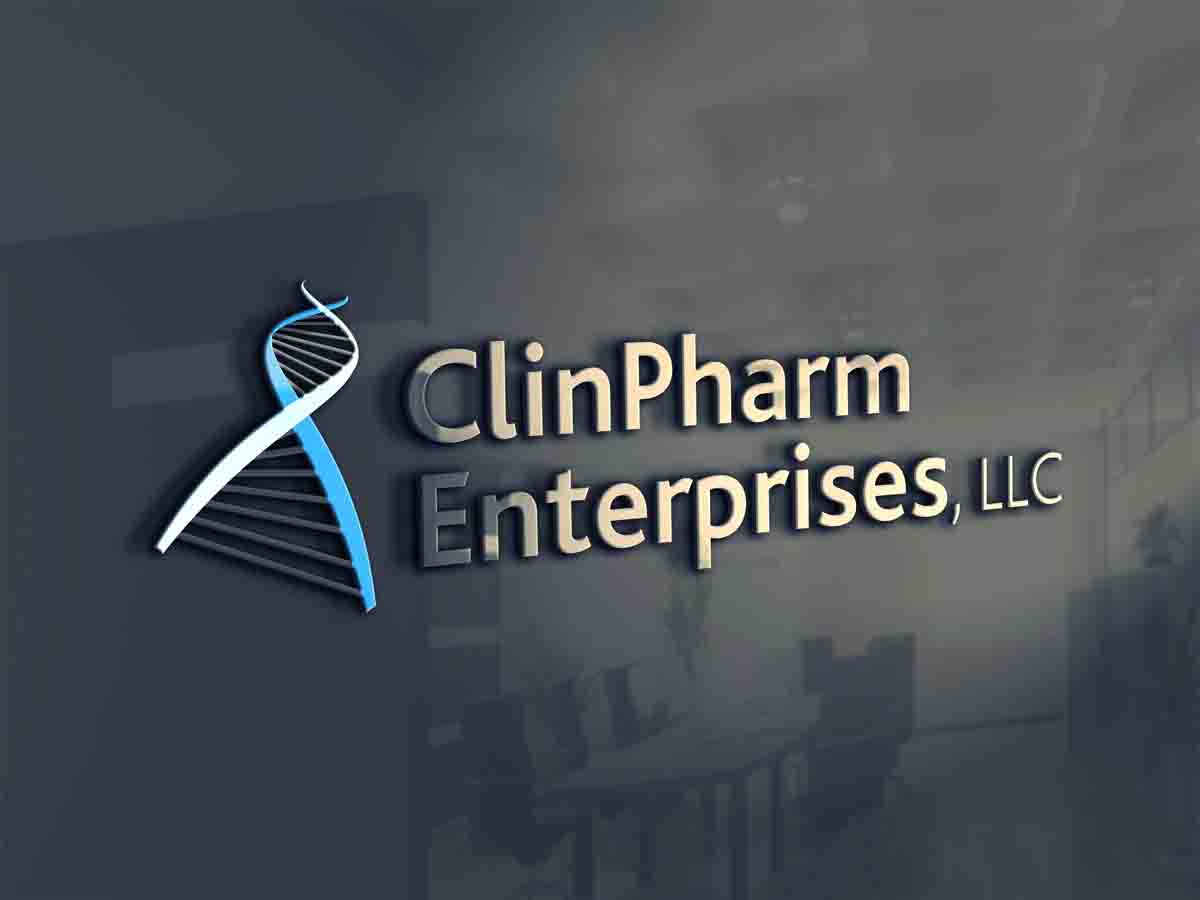 Branding within the pharmaceutical market is a relatively new concept when it comes to building relationships with clients. For years and years, a pharmaceutical business' formula was straightforward: create a new essential drug, present it to physicians by means of sales representatives, and watch as the prescriptions are filled. These new products, secured by a decade's worth of patent protection, were near guaranteed to create massive revenue. Intensive brand tactics were inexistent and often dismissed.
Long gone are the days when organizations can release products without a significant and persuasive brand identity. Now pharmaceutical businesses must work on establishing the branding even before an item is through the production phase or ready for public use.
Building a Targeted Branding Identity
Pharmaceutical logo design is a vital means of producing brand awareness and informing the public of prospective benefits of medicines and drugs. This strategy gives the public information regarding what a product does and encourages them to choose that product or service (from amidst a plethora of other comparable solutions in the marketplace).
The logo design must be in sync with the target audience, using specific fonts and colors to do so. Lasting pharmaceutical logo design can make a tremendous impact on consumers. It's also worth noting that the packaging of pharmaceutical products is extremely significant. The packaging design needs to be unique in order to ensure the product will not be confused with other products nearby or on the next shelf.
The Big Picture
Pharmaceutical reps are marketers through and through. They enjoy going out and about, meeting new individuals and medical practitioners in order to push their merchandise. That is certainly their best skill. They entertain as well as wine and dine. Everywhere they go, they're leaving "goodies" behind and the vast majority of nurses are happy to be paid a visit because he or she normally receives a free lunch and set of stationary.
However, pharmaceutical brands exist beyond the product sales rep and/or free promotional products. Now companies are incorporating the web into the mix. For all those health professionals that don't make it to the lunch date, the branding still exists online. The website offers all of the pertinent information in regard to the medication and tells medical practitioners exactly what is needed. Whether or not the medical professional regularly uses the site, it is always there for reference.
Pharmaceutical firms realize that a memorable name is nothing if not tied to a stand-out image. They regularly partner with marketers to build logos, marketing pieces, and even pills of particular colors and sizes. These are all vital facets of the pharmaceutical marketplace. The public rely on clear imagery in order to recall business names, and more drug corporations are delivering just that.