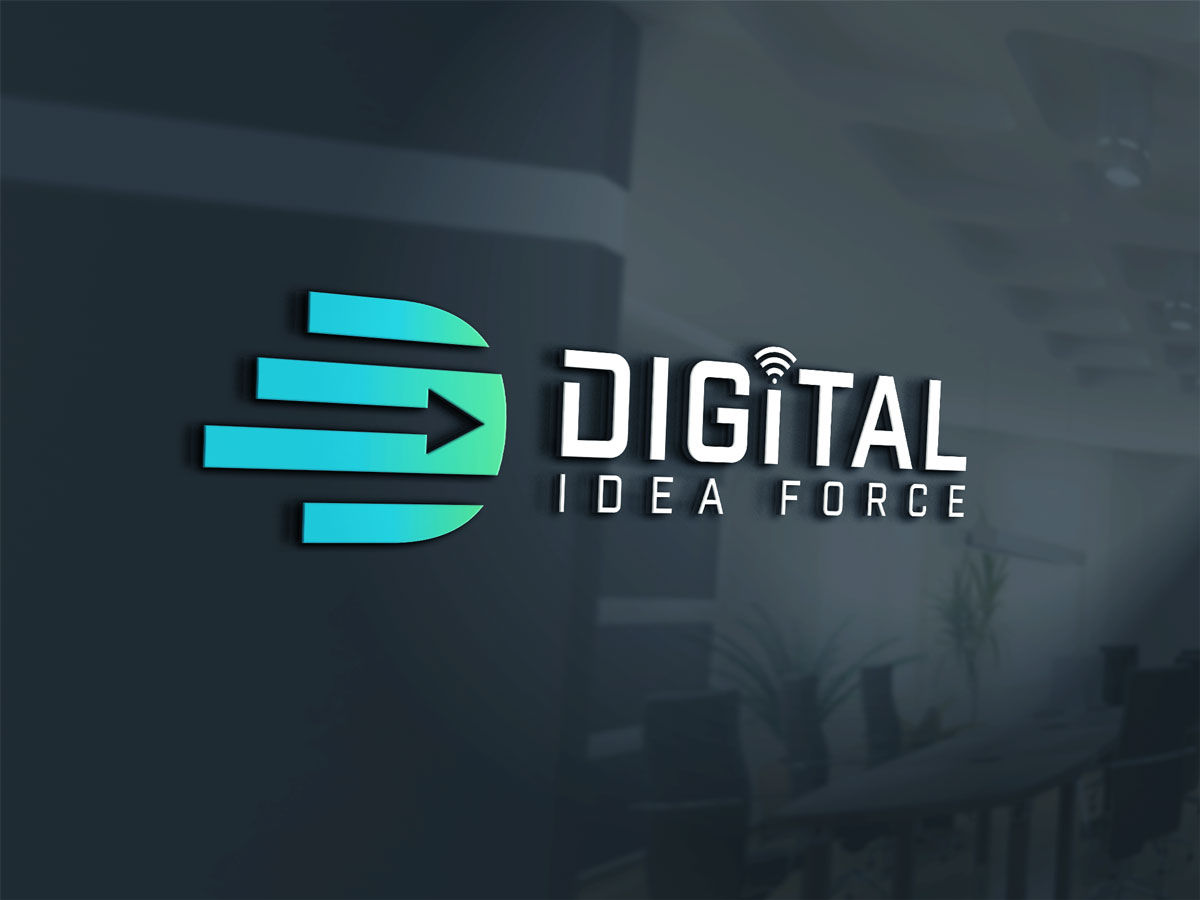 Marketing Logo Design – Lead By Example
Companies that work with marketing are under a microscope when it comes to branding. If a marketing agency has a poor logo design, how can they possibly expect their clients to trust them? When you have a well designed logo that is unique and memorable, clients can rest assured that you have the means to achieve goals and get the job done right.
Types of Marketing Logo Design
There are three types of logos that exist:
1) Typography-based logos: These logos rely exclusively on typefaces to convey their message and will often use the company's name, fonts, and colors in a unique way.
2) Illustrative (graphic) logos: These logos will use images / imagery to depict the kind of business your agency is involved with.
3) Abstract graphic logos: These logos will use images or shapes that will be a bit more subtle when it comes to hinting at your company values, history, or pretty much any type of company goals.
Of course, the above classifications are rather simplistic. More often that not, a well developed logo may even consist of elements from a few different categories.
The Psychology Of Colors
It's amazing how color affects people as each color has its own set of feelings that it evokes. Here's a look at how some colors will commonly affect the audience:
– Red usually symbolizes passion, strength, and emotional intensity
– Blue is rather soothing and reminds us of loyalty
– Yellow is the color of optimism and is uplifting
Color psychology is very different around the world so keep that in mind if you are dealing with global clients who come from different cultures. If you are ever looking for inspiration Adobe Kuler is a tremendous resource that can help you create inventive palettes which can generate a lot of interest and successfully express your company's personality.
Logo Typography
There are many options within the logo design realm when it comes to the use of typography. However, you need to be very clear about what your marketing logo design needs to achieve otherwise you will end up with endless amounts of choices and no clear direction or focus.
The first thing you'll want to do is to decide on the overall typeface style. Here are the most broad category options:
– Serif types (most of the letters have serifs or little feet
– Sans serif (quite simply, the letters are without serifs)
– Slab serif (the letters will consist of serifs which are a bit more heavy)
– Script (which consists of cursive types)
One of the above will definitely match what your logo design needs to convey. For example, a sans serif style has a very modern look that is often a great fit for younger companies like start-ups. On the other hand, a slab serif style has a far more conservative feel that would best suit a business that is a bit more established. The more you know about typefaces and typography, the easier it will be for you to communicate with a graphic designer.
With all that said, please keep in mind that we welcome business from everyone! We've successfully worked with clients of all types (those who have a very specific vision in mind, those who want absolutely nothing to do with the design process, and those who find themselves somewhere in between). Regardless of the situation, we can help develop a logo / branding identity that will help your business succeed for years to come.