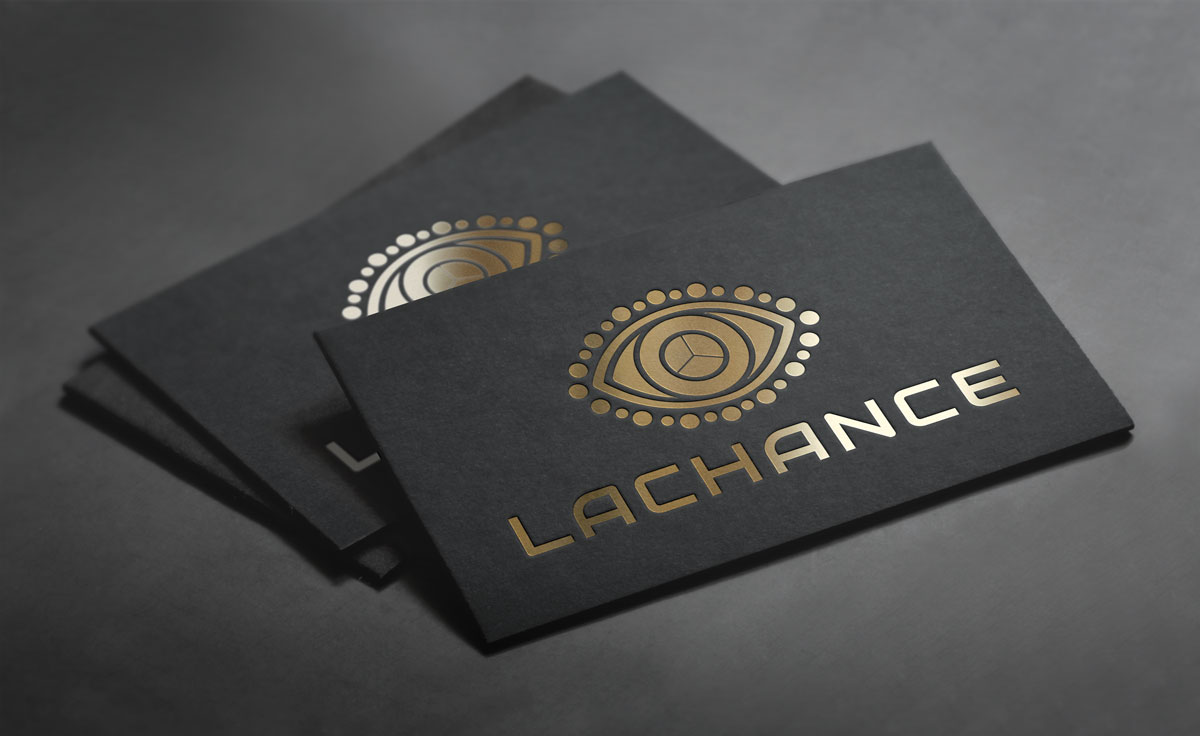 Many companies in the business world are not aware of how effective a logo can be when it comes to standing out from the crowd. A superb logo design not only establishes brand recognition, it represents a corporation in a unique and memorable way.
The question is, how does an organization ensure that it obtains the perfect logo design? How does the organization find the mark that conveys its message? Surprisingly, the answer is easy: hire an expert logo design firm that you can trust.
A multiple award-winning firm, Logo Coast's logo design business emphatically promises every single client custom-made, unique logo designs. Our business model is designed to create strong partnerships with our clients. This personalized approach allows Logo Coast to fully understand the client, and discover the ideal way to showcase that client to the world.
Our Logo Design Process:
Gather initial information from the client.
Provide creative direction and other project specifics.
The project manager and expert designers will conduct analysis to acquire insight into the client's expertise in their field of operation.
Initial logo design(s) will be crafted, and sent to the client for feedback and/or approval.
After receiving the initial logo design(s), the client may provide personal suggestions that will be incorporated into the final, unique logo design.
Logo Coast's extensive logo style design experience comes from working with over 200 businesses. This experience has seasoned our team with practical knowledge focused on designing distinctive logos for both internet websites as well as brick and mortar stores. It has led to a myriad of satisfied clients.
Logo Coast not only benefits from its collective experience, but also participates in knowledge-sharing with the design community. Through this ongoing interaction, we are continually improving our techniques / strategies and honing our craft while delivering valuable information regarding logo styles, branding, and promotion.
Contact today and we'd love the opportunity to work together on your next branding project!