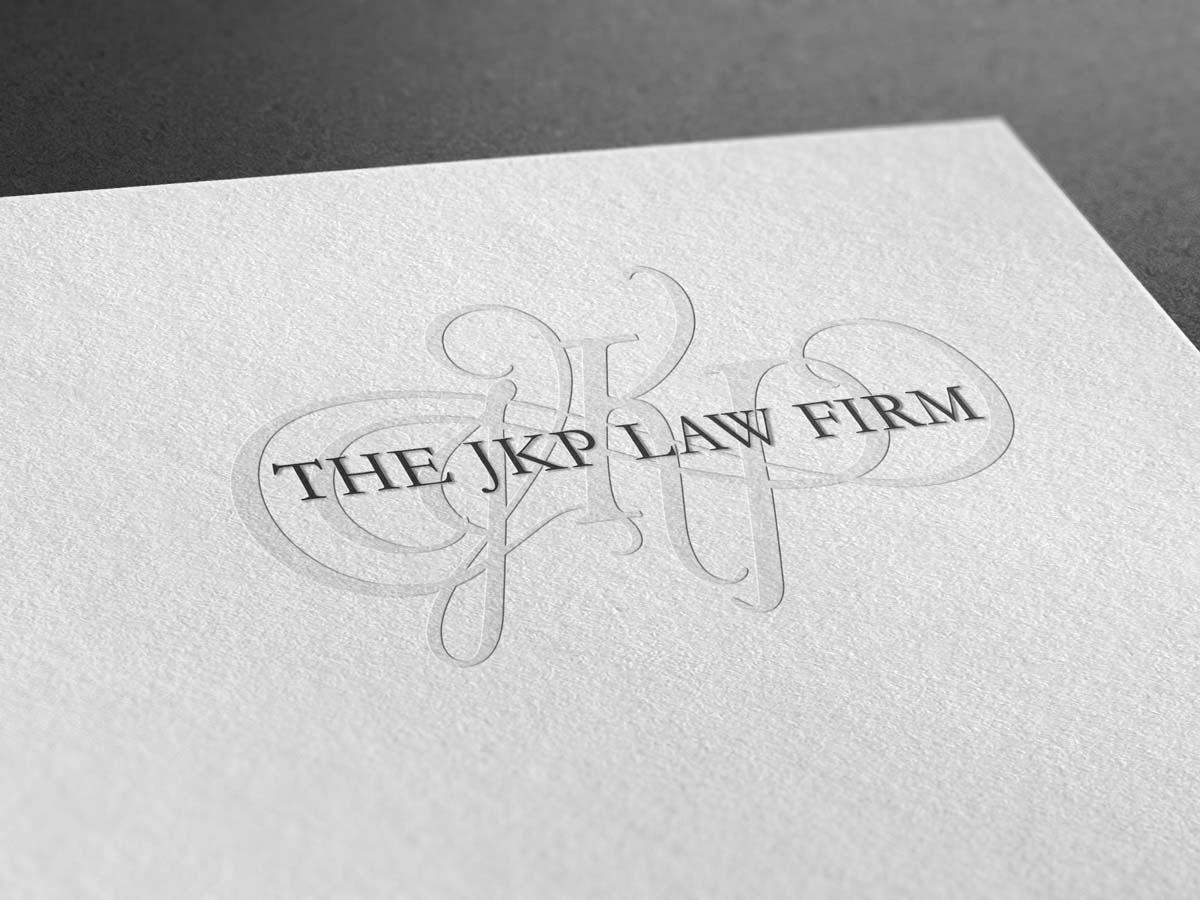 Law Firm Logo Design – Legal Branding
When it comes time to establish the unique identity of your law firm, the most important piece of your branding is your logo. It is of the utmost importance your law firm logo design effectively represent your firm to your potential clients.
This isn't something that just happens, and actually is a significantly different task than creating a corporate logo. Law firms have unique needs, roles, and objectives with a logo that most businesses do not. For example, there is a distinct need for concise, to-the-point imagery that conveys both the type of firm you will be and your core values. Beyond this, as an independent attorney, you need a logo that is highly adaptable to whatever medium you need it to appear on, such as letterhead, your website, and on other advertising mediums. To do this, the dimensions need to be exact with the perfect balance between imagery and text.
Finally, you'll need a logo that responds to the environment your firm will operate within. This means – you need to know what will attract the type of client you intend to represent. For example, a logo that would attract small business owners in Boston would likely not appeal at all to most west coast markets. For this reason alone, no matter how much you like your current logo, you may very well need to rebrand in order to help your expansion into new markets.
At Logo Coast, we specialize in helping independent Attorneys and small firms achieve success through legal logo and branding services that cater to their specific market. Our team will work closely with you at every step of the process to ensure the law firm logo design we deliver is exactly what you need and becomes the focal point of your firm's successful business identity.