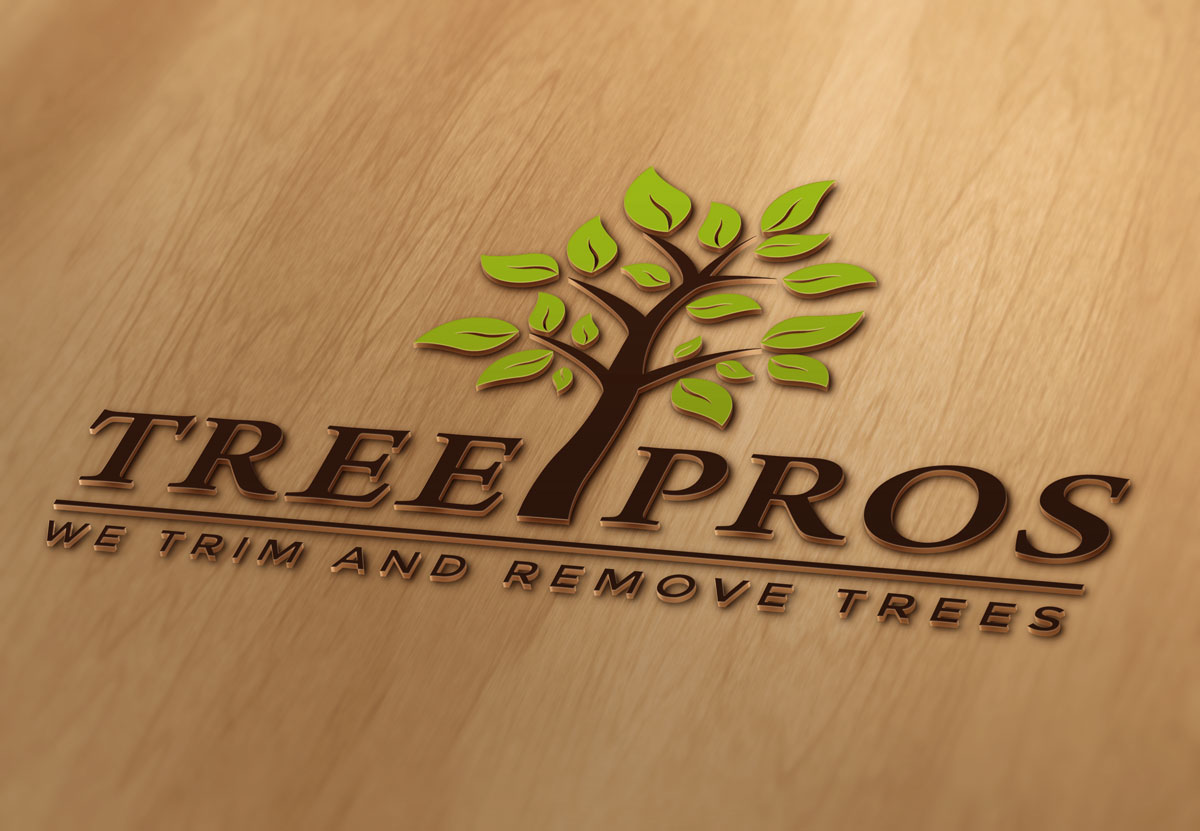 There are several things to consider when preparing to create green visual branding for your small business. As more companies start to emphasize their eco-friendly endeavors, your business logo must stand out, while clearly expressing the environmental aspects of your company. Hiring a team of professional designers will ensure your business displays a striking and unique logo.
Color Selection
Color is by far one of the most vital aspects in graphic design, where every single color delivers a distinct message. Sometimes entrepreneurs make the mistake of using more colors than they should, which can be a distraction and detract from their visual identity. When a variety of colors are used in one logo, it becomes unmemorable and unidentifiable. It is usually most effective to simply stick with a couple of colors, particularly with an environmental logo design.
Green is the ideal color for environmentally conscious organizations. Brown hues also have an earthy feel with eco-friendly connotations… as it they are closely related to seriousness, simplicity, and nature. White is also a natural tone for an eco-logo design, and indicates peace and purity. Yellow, when used thoughtfully, is another organic fit in designs for sustainable companies, as it evokes renewal, cheerfulness, and energy.
Shapes and Symbols
Basic but powerful geometric shapes are an increasing trend in green logo design. The Discovery Network's Green Planet design is a perfect example, a basic, green circle with bold black text.
When it comes to sustainable branding, circles are a great choice. Circles are continuous which represents the cyclical nature of life. They also signify the planets or even a round vegetable or fruit. Circles present a comforting sense of wholesomeness and completeness.
Rectangles and squares are symbols of order, reliability and sturdiness. They are usually applied in sustainable logo designs. While they might seem simple or boring, tilting or projecting them on a diagonal can present their fun and edgy side.
Triangles convey energy, motion, spirituality, and balance. An iconic triangular symbol is the recycling logo that is composed of green arrows forming a triangle.
Swirls and spirals are fantastic as they are expressions for transformation, life, and growth. They represent the four seasons or cycles of life, which are suitable images in green logo design.
Working with Logo Coast
Research shows that 83% of all marketing and advertising efforts are visual, which implies that your design and brand identity are among the most important components of your company. Your logo design will be featured on stationery, business cards, websites, paperwork, uniforms, and various other print and digital media. It is important to send a strong message, so get in touch with our design team at Logo Coast today in order to create your perfect logo!