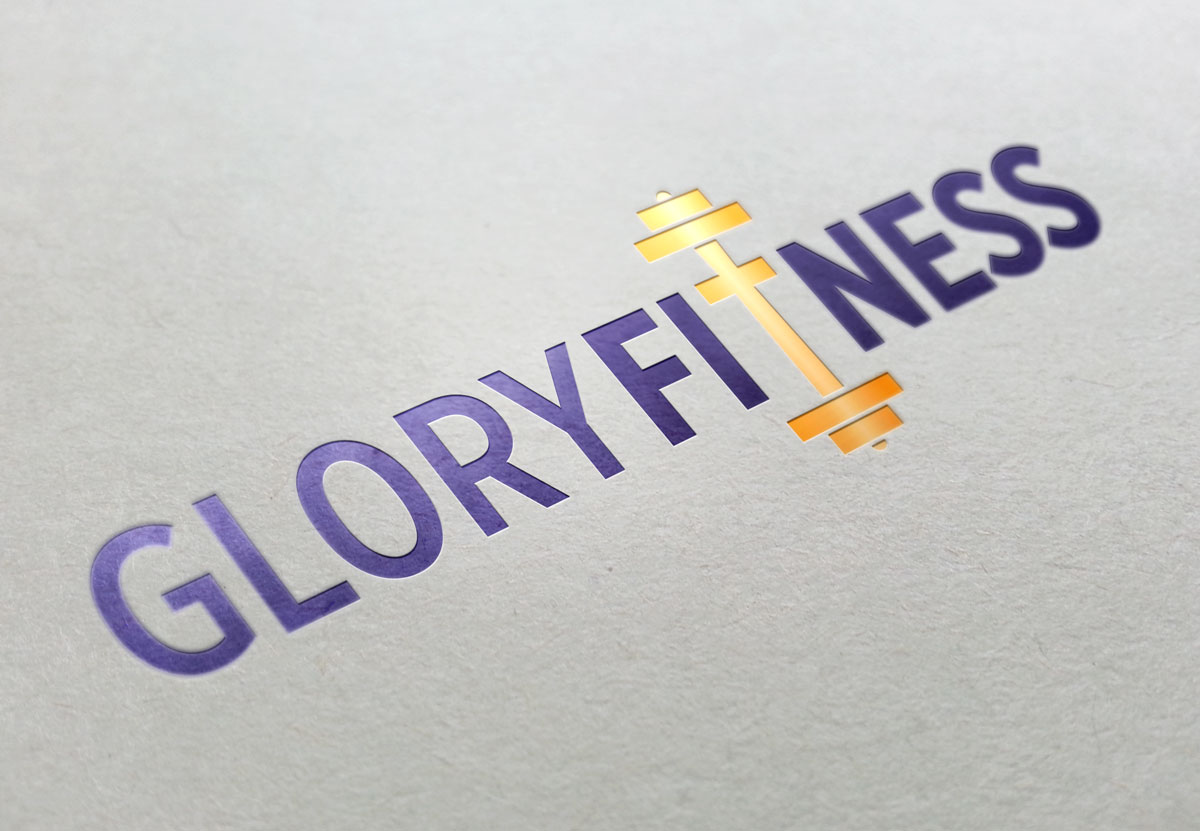 The possibilities are endless when it comes to exercise. Yoga, Zumba, pilates, crossfit, weight machines, and cardio are just a few of many exercise regimens that are popular today. With so many fitness centers and exercise plans, it is important that you create a fitness logo design that accurately represents your specialty, your company, and allows you to stand out from the competition.
Highlight Your Niche
What does your fitness center or health club offer that sets you apart? Perhaps your fitness center is open all day and all night. Maybe you offer kickboxing classes, or have unique equipment that is not available anywhere else. Are you the only center that provides kettlebells or hosts private trainers? Your logo should give clients an idea about what they should expect, especially since joining a fitness center can be intimidating for some individuals. The more they know about your business, the more comfortable they will feel with signing up for membership with you.
Choosing the Right Colors
Colors are critical in fitness logo design, particularly as they have the power to send subliminal messages. Select colors that accurately reflect the message you wish to convey about your brand. Below are some common color associations to consider when designing your logo.
White – the color of purity and cleanliness. May be ideal if you would like to market your fitness center as a pristinely kept establishment.
Black – bold and authoritative. Fantastic for a boxing or mixed martial arts studio.
Blue – secure, confident, and trustworthy. Would be suitable for a fitness center that specializes in general health and cardio / weight loss.
Orange, yellow, and green – all great colors for yoga or pilates studios that focus on holistic health.
Pink – youthful and feminine. A great shade for women's health and fitness.
Let Logo Coast Help You
Logo Coast makes fitness logo design easy, and we will ensure your logo meets all key design criteria. We will do the work for you, so there is no need to worry if you don't have any experience with graphic design. As soon as we learn about your business, we will assign a team of dedicated designers to create several logo solutions for you. Averaging about 3-5 business days for delivery of initial concepts, our team will present you with a variety of designs to choose from. You will be included throughout the entire creative process, and are welcome to provide any feedback or adjustments in order to receive the perfect design for you.
As soon as you are happy with your design, we will provide your completed logo in a variety of formats. These are the exact files you will need for digital or print media, such as your website, printed documents, promotional merchandise, and advertisements, just to name a few. Your unique logo is kept on file at Logo Coast in order to ensure you will never lose it. Rest assured, we will make a challenging task efficient and budget-friendly!