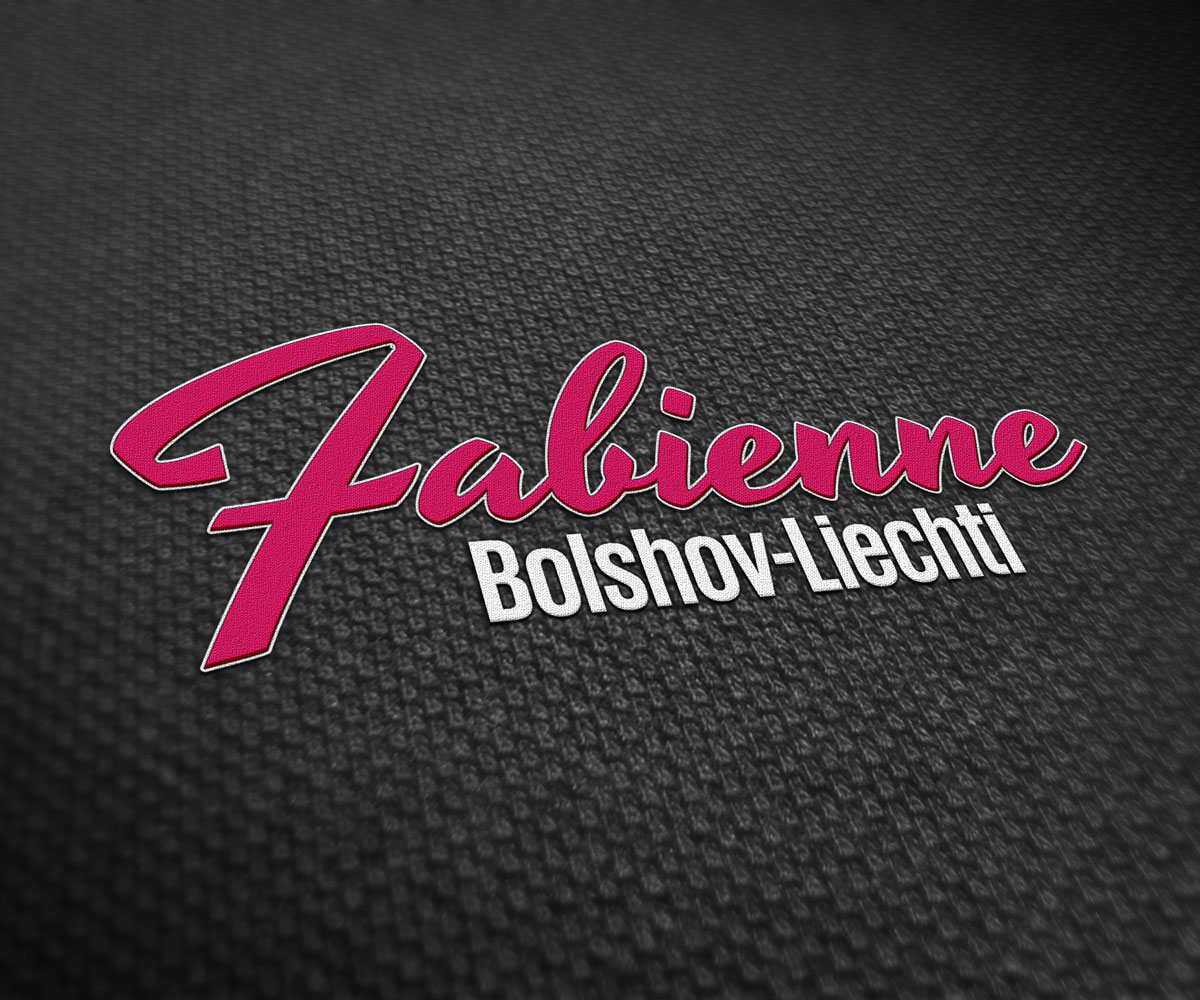 Considering the fashion industry's dedication to aesthetics and appearance, it is necessary to create a fashion and clothing logo design specific to your label. It needs to be both stunning, and clearly flaunt your brand. The world of fashion can be intensely competitive, which means you will require a distinct and unique logo that stands out from the competition. Here are some tips to consider when creating your fashion apparel logo.
Highlight Your Niche
Establish an outstanding concept that sets your label apart from others within the industry. Does your clothing line suit everyone, or do you focus exclusively on high-end consumers? Perhaps your designs are inspired by couture from the 30s or 40s. Whatever your specialty may be, ensure your logo clearly expresses your style and branding.
Do Not Overcomplicate
The most effective logos of today are minimalistic, clear, and easily recognized by consumers. Unique logos are efficient, straightforward, and clearly appeal to their target demographic. Do not create something that is exceedingly complex, as it may not work well in various media platforms. Create a fashion logo design that is clean and simple, effectively tells the story of your niche, and stands out from your competitors.
Use Colors Effectively
Colors are an important aspect of consumers' purchasing decisions. Therefore it is crucial that colors are used correctly when creating a logo in the fashion industry. Consider the following tips to better understand color psychology and select the best shades to symbolize your brand and style.
White – the color of cleanliness and purity, ideal for eco-friendly clothing lines, as well as nightwear such as nightgowns and robes.
Black – authoritative and bold, great for corporate outfits.
Red – passionate and sensual, which works well for lingerie.
Blue – associated with confidence and security, which is useful for everyday clothing, along with undergarments.
Orange – exciting and playful, a suitable emotion for casual-wear and celebratory outfits.
Yellow – happy and warm, an excellent choice for children's clothing or upbeat women's clothing to wear out in town.
Green – neutral and fresh, ideal for outerwear such as coats and sweaters, accessories, or even organic merchandise such as apparel made of natural materials.
Crimson – noble, a fantastic option for high-end fashion.
Pink – youthful and feminine, perfect for women's fashion or children's apparel.
Light brown – stable and peaceful, ideal for menswear or leisure attire.
Grey – functional, perfect for work and corporate wear.
Design Your Fashion Logo With Logo Coast
The perfect fashion logo design will serve as your visual identity, and express your brand's personality. This will help potential customers easily recognize and remember your label. An intelligently designed logo will help your business flourish, so get in touch with Logo Coast and let's start designing your perfect logo today!