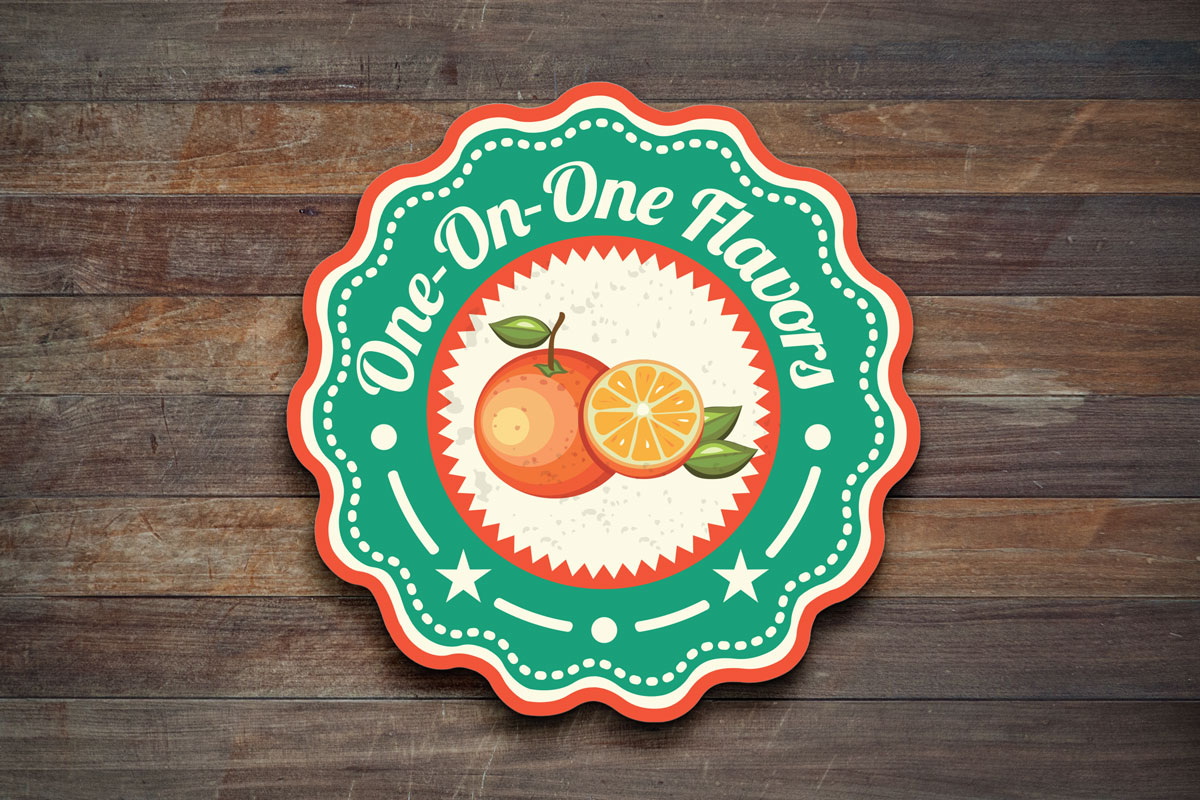 Farm Logo Design – Healthy Branding
Farming and Agriculture businesses are typically observed as "behind the scene". Buyers encounter their many products in the grocery aisles, but hardly ever encounter the original mark of the producer. Despite the fact that farmers might not deal directly with end consumers, there is plenty of Business to Business (B2B) that occurs, and therefore owning an efficient logo is vital.
What Must a Farm Logo Design Convey?
The farming sector is all about promoting healthy living and delivering quality sustenance, so company logos within this sector must reflect these key values. Buyers seldom research farmers or their particular practices, so instead they are going to rely on logos in order to form an impression of the company's credibility. With this in mind, it is critical that logos present a firm as considerate, health-conscious, and wholesome. An efficient logo design will paint an enterprise as one which delivers solutions.
Designed to Secure a Target Audience
While you'll find some similarities between farming & agricultural companies, it truly is significant to think about the target audience for each unique organization. Successfully identifying your target audience can help you build a logo that speaks directly to them.
A dairy enterprise, for example, may well strive to appeal to the mass majority of households. It'll appear to position itself within the marketplace as nurturing and warm. On the other hand, a tractor firm will choose to appeal to businesses and farmers. It might choose to make a logo which represents professionalism and functionality.
The Ideal Words
Small firms hardly ever possess the corporate clout of large scale organizations. They typically need to go to extra lengths in order to produce brand awareness. Integrating a focused tagline is definitely a successful technique that will help buyers connect the firm with the visuals they select.
Some organizations choose to ignore this concept and solely make a logo consisting of their organization name. It's true that this could aid customers concentrate on and eventually recall the brand name, though it will be easier to overlook initially (without a very descriptive graphic to complement).
Bold Typography and Focused Imagery
The typeface you select can say a great deal about your corporation. Significant, bold typefaces are usually employed by corporations within this sector. These typefaces are extremely clear and legible, even when the business logo is being reproduced on a much smaller scale (or even in black and white). In addition to this it's important to remember that your logo should always look good under any situation, so elaborate illustrations should be used with caution.
An efficient farm logo design is definitely a perfect method to give an otherwise faceless farming/agriculture company a defined and clear identity. Get in touch with Logo Coast today in order to find out how our team can produce the most effective logo to successfully represent your enterprise.