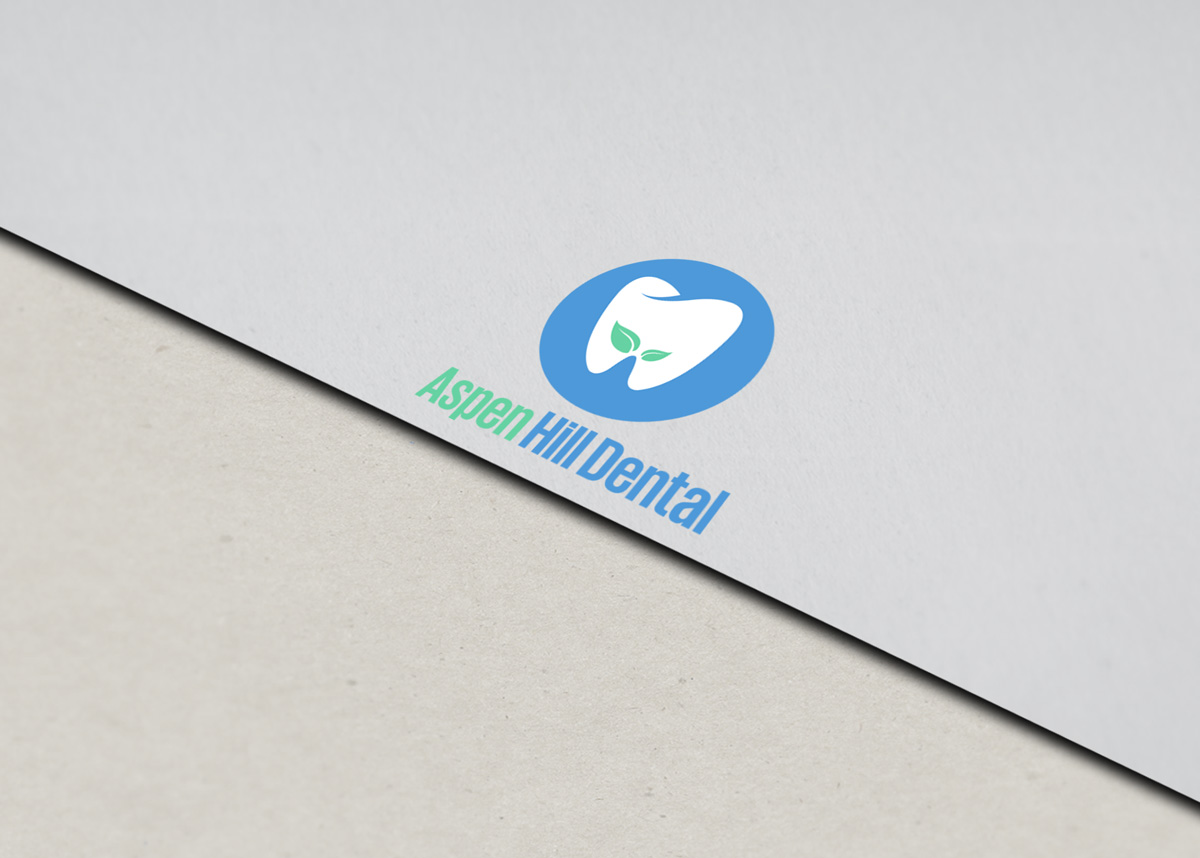 Dental Logo Design – Clean & Stylish
As a dentist, you have unique needs when it comes to attracting potential patients. From the very first moment someone encounters your practice or advertisement, you want them to feel that you are someone they can trust. The logo is an essential part of this process. Your mark will help convey to clients that you operate a hygienic office and are dedicated to providing high levels of comfort and satisfaction.
The truth of the matter is that logos for dental practices haven't really changed much in the past 30 years. That means the opportunity is there to distinguish yourself from the competition with a bold, modern, logo design.
How is this accomplished? The first step is working with color. Augmenting the traditional white (which still strongly communicates cleanliness) can help to create a sense of emotion that can positively charge a client's impression of your practice. Obviously, red is too close to the color of blood which has too many negative connotations for a dental office. Soft colors and the bright white of clean teeth help portray the experience people want to have at a dentist office and can go a long way towards making your dental logo design connect with potential clients.
Beyond color, there are several other things to keep in mind. For example, using the right font to strike that perfect balance of friendly and professional can make a significant impact. Additionally, you'll need the right image to symbolize your practice – one that sets you apart from the crowd and helps establish you at the forefront of patients' minds when they think of dental practices.
We specialize in helping dental practices develop or re-invent their brand and logo. If you are a dental practice and you'd like to know more about how we can help you grow your practice and put your patients more at ease, reach out to us today.