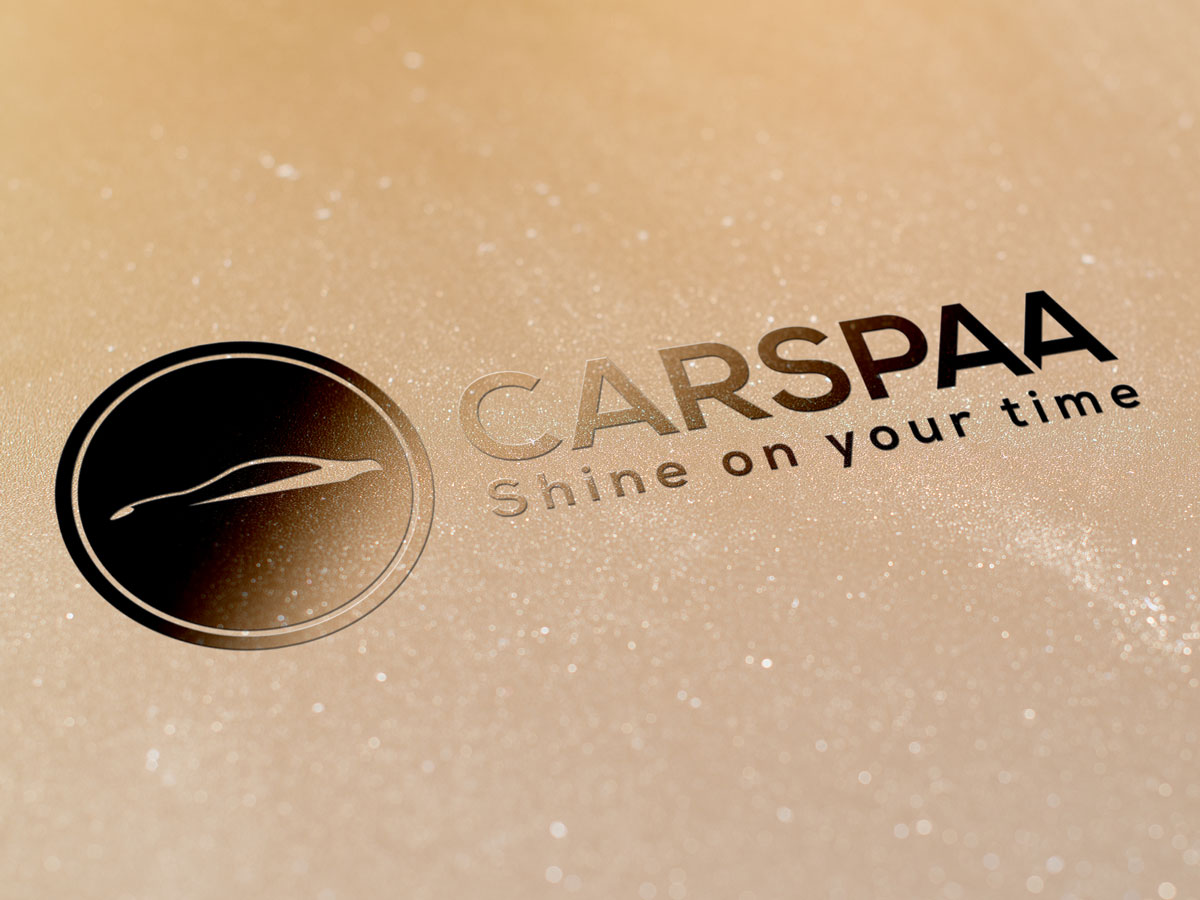 Car Dealer Logo Design – Build Trust
As every car dealer is likely aware, the auto industry is extremely competitive. With this in mind, it's imperative to own a logo that jumps out amidst the sea of competitors. Auto dealership logos are a key component of an effective organization and also help build a strong community base.
Distinct Car Dealer Logo Design
Potential customers always tend to be attracted to bold, straightforward imagery. Designers should never pursue an overly complex design, as this tends to become less memorable (not to mention will fail to reproduce well at smaller sizes). Any picture used in developing auto dealer logos must convey a sense of trust and dependability. Anyone purchasing a car wants to know they are in good hands if anything goes wrong. Consumers also want a dealer that proves to be loyal to their clients and provides the best of services.
Selecting Proper Typography
While your sales can certainly influence font selection (*cough* target audience *cough*), it's safe to say that going with a strong, bold font can often serve as a fallback for many businesses. A bold font will remain within the thoughts of auto purchasers and also have a tendency to supply a feeling of protection and power. Considering signage is a huge part of the industry, wielding a bold logo will surely have many benefits that may not yet even be anticipated.
Auto Dealer Logo Color Palette
Color immediately affects the impact of an auto logo and should always be given thorough thought and consideration. Auto logos need to incorporate colors that signify power and velocity. Many of the most preferred color selections for instilling this feeling are black, red, and green. They are also a few of the most popular color selections in car purchases.