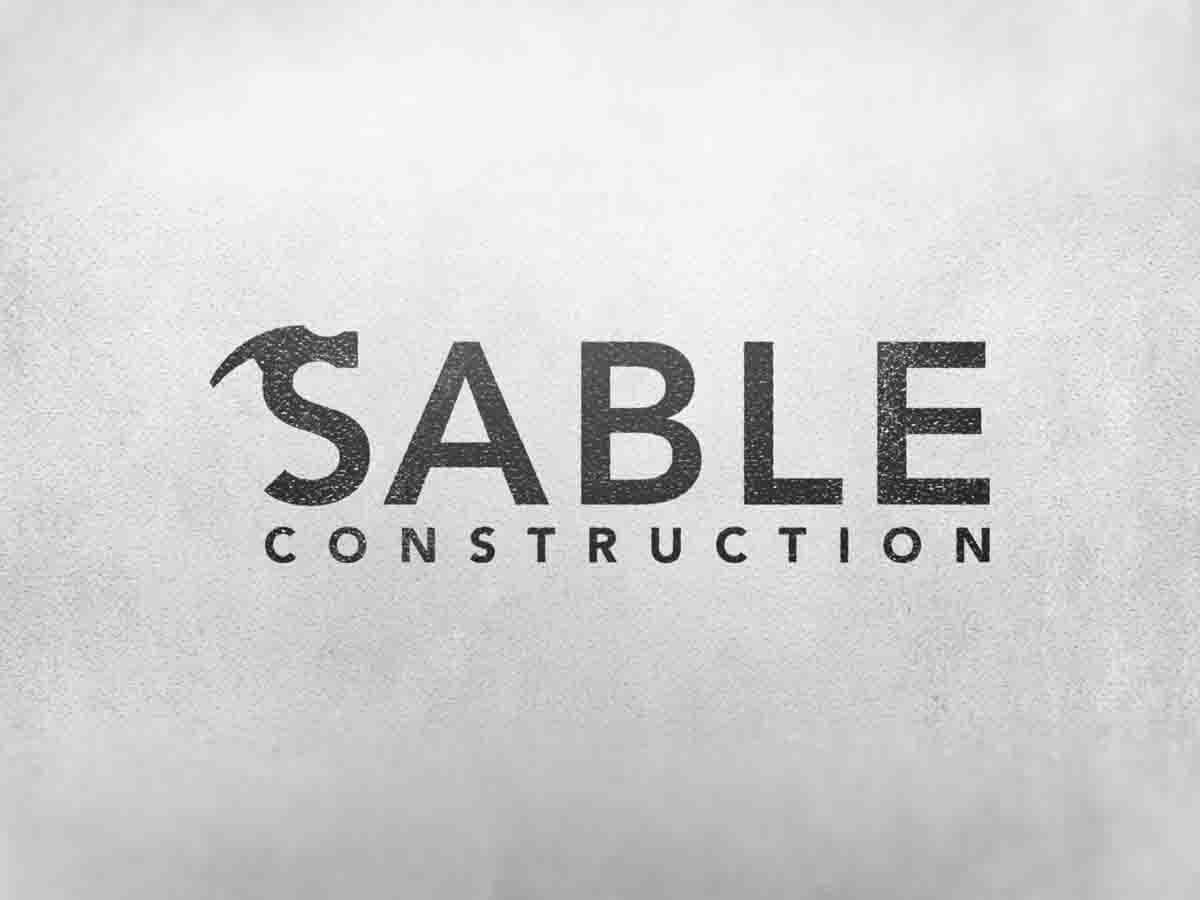 Builder Logo Design – Keep it Simple
Logo design needs to be eye-catching in order to attract customers. If there is even a single underlying negative connotation being linked to your design (regardless of how subtle), you are losing business. In such a highly competitive market, customers always have the option to just move on to another builder. It is undeniably important to make sure that a great deal of thought and effort goes into every builder logo design.
Where to Begin?
The starting point should be simplicity. A builder's logo design doesn't need to be complex, but merely needs to include the shapes or outlines of aesthetically pleasing structures. This will be sure to make it obvious to everyone exactly what business the company is engaged in. The logo design can be basic in terms of colors and even a single color can create plenty of impact.
Many of the top builder logo designs available on the internet possess the aforementioned characteristics and if you take a closer look, you'll see that they all convey a similar message. If you keep these characteristics in mind you can't go wrong when choosing your own custom builder's logo design.
Here to Help
With packages that include up to 5 initial concepts, we would love to help you explore many different solutions for your business. We pride ourselves on providing you with a full assortment of design options so that you can find a design that not only works for your business, but for you.