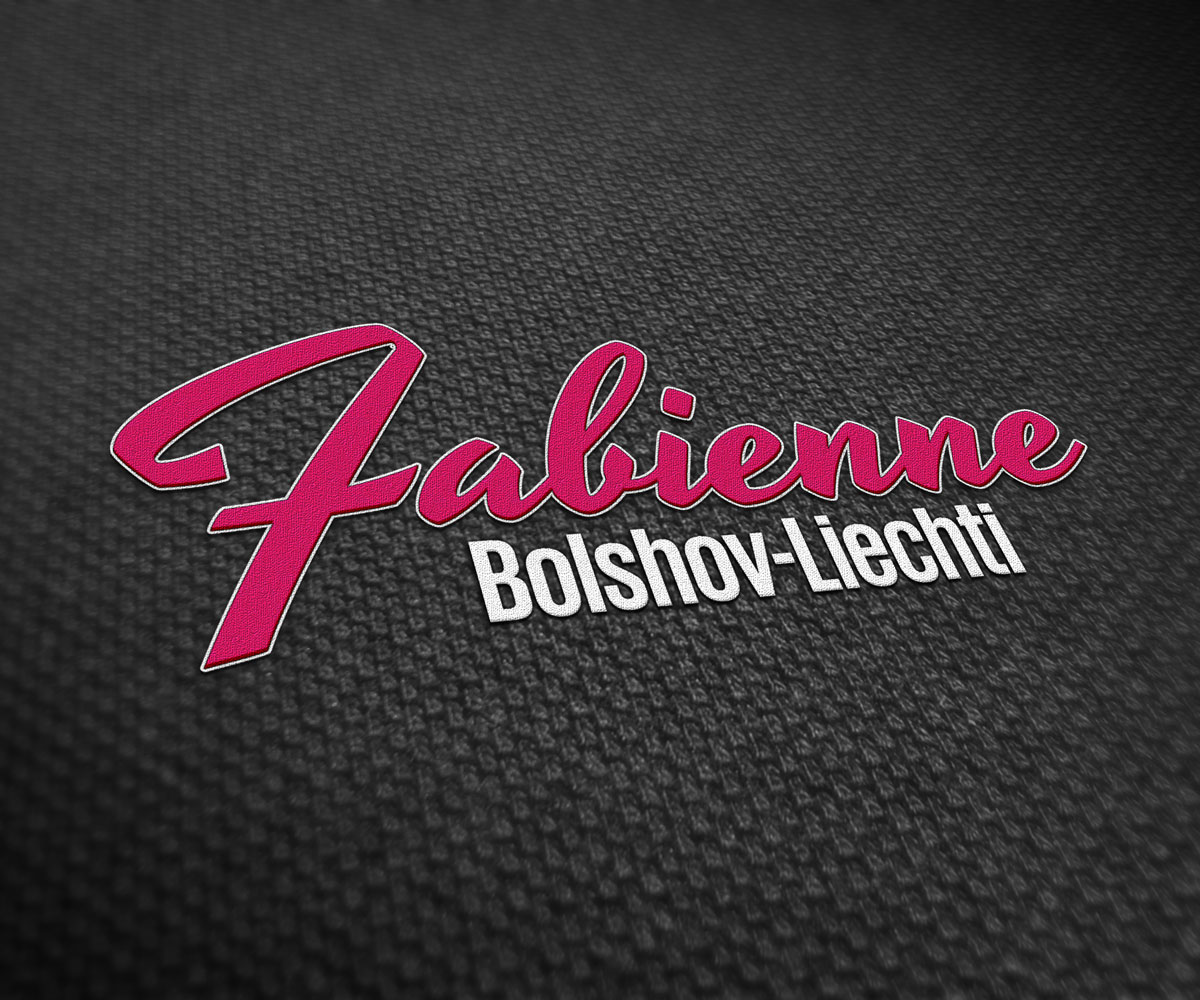 Do you own a boutique? Whether you are offering haute couture, funky modern jewelry, or upscale children's clothes, without an exceptional logo you are throwing away a valuable opportunity as a business. Branding is one of the most significant factors for a developing company, one that greatly increases the chance of success. As such, this is not something to rush or experiment with. A design agency can create the boutique logo of your dreams, all in a style that communicates exactly what your small business is all about.
Here is a rough outline for the logo design process:
Select a design agency – You do not want just any design agency, but one with a dedicated and professional team (with extensive experience). When you have chosen your ideal graphic design company for your boutique logo design, your designer will get in touch to begin the briefing process.
Seek advice from your design agency – A boutique logo is not a single entity unrelated to your business; it is the public face of your commercial brand. The design company you are working with should get to know your company as well as its values and vision/goals. Individuality should be a main focus when it comes to your boutique logo design.
Boutique logo creation – When your design agency has sufficient information about your organization, they will begin working to create a logo to take your business to new heights. Depending on the type of design package selected, you may be offered a choice of several designs and in some cases be able to go through revision stages. Before long, you'll discover a perfect match that demonstrates your boutique's vibrant personality while captivating the target audience.
Future branding – Even though your boutique logo has been designed to your exact specifications, this is only the starting point. The next step is to use your logo as part of a comprehensive branding strategy. Anything used in your firm, from business cards to letterheads to in-store merchandising, should be adapted to include your new image. This connection is what can make a boutique logo so successful, and is exactly what will help leave an impression with your audience.
As you can see, creating a logo is only the tip of the iceberg when it comes to creating a brand. You might need business cards, logos, flyers, commercials, signs, and in many cases banner ads to fully begin making a statement in the business world. This type of dedication will help your boutique thrive, but also slowly progress towards the ever desired "iconic" status. In an aggressive and competitive market place, a corporate branding approach (that ties in with an exclusive logo) is a proven course of action to increase sales and generate revenue.