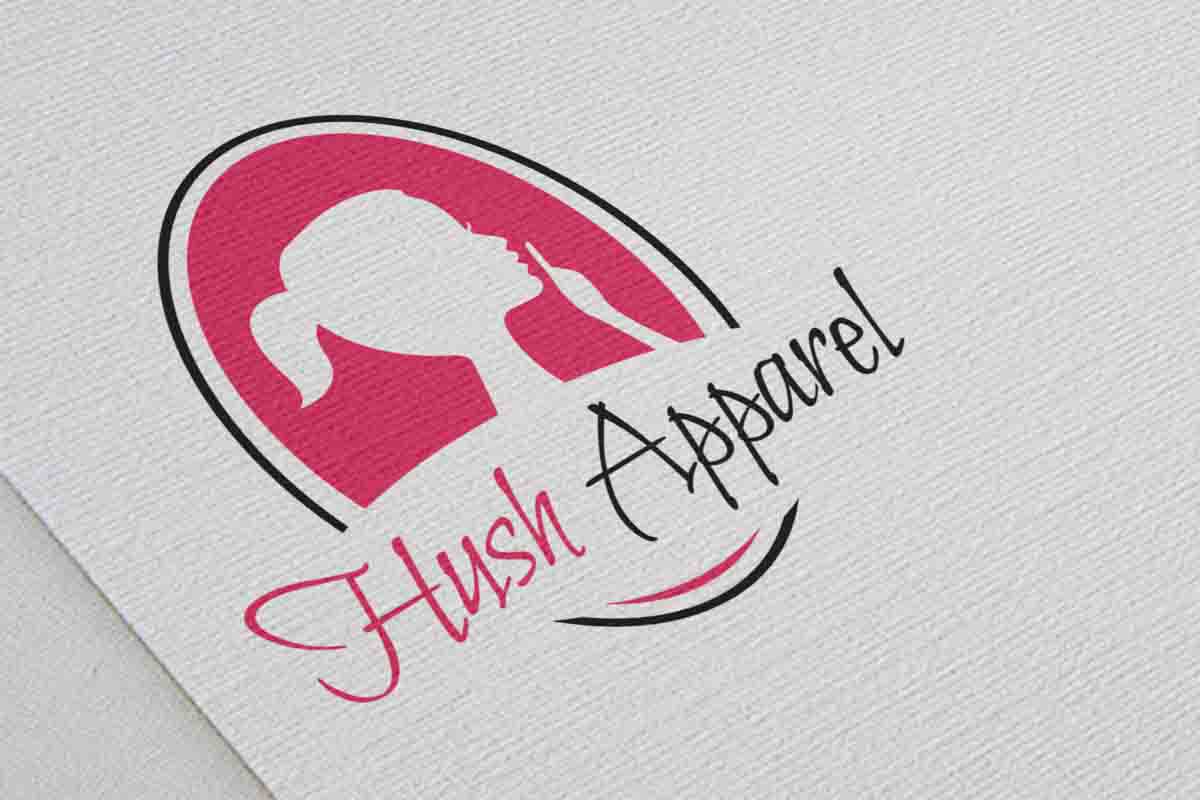 Apparel Logo Design – Premium Style
The fashion industry is known for its punchy and trend-setting logos. These graphic designs strive to capture the core essence of a firm and make a memorable statement along the way.
Fashion is all about self-confidence, as well as harnessing the raw self-expression that begs to stand out from the competition. The very last thing anyone desires is to be a follower (the complete opposite of cutting edge). Whether it be through a logo design, illustration, or the actual clothes themselves… it's imperative to be original.
Clothing and fashion logos are witnessed all over the place, from people boasting their own hand-tailored creation, all the way to sporting the top celebrity endorsements. If you desire to win over an audience and make a statement, it is specifically true in this industry that a picture is worth a thousand words.
A symbol is exactly what unites an outfit and style. No matter if your outfit is a bold expression of self, or perhaps a sign of rebellion, the logo is always an important part of the design.
An Original Apparel Logo Design can serve as a Trademark
Experienced graphic design and style can help any business, from startup to corporation. A group of well-organized, inventive artists can help conceptualize the articles of clothing being developed and even contribute to the direction of the entire line.
Our qualified logo and graphic designers will be with you every step of the way to help make sure your identity is recognizable and fresh.