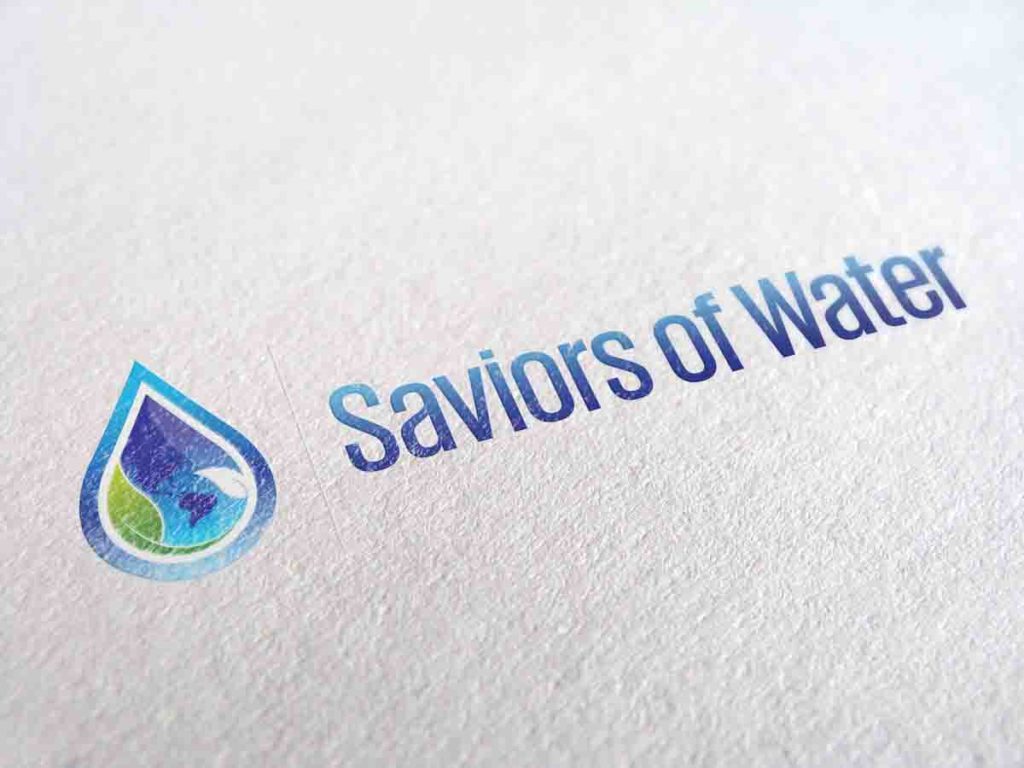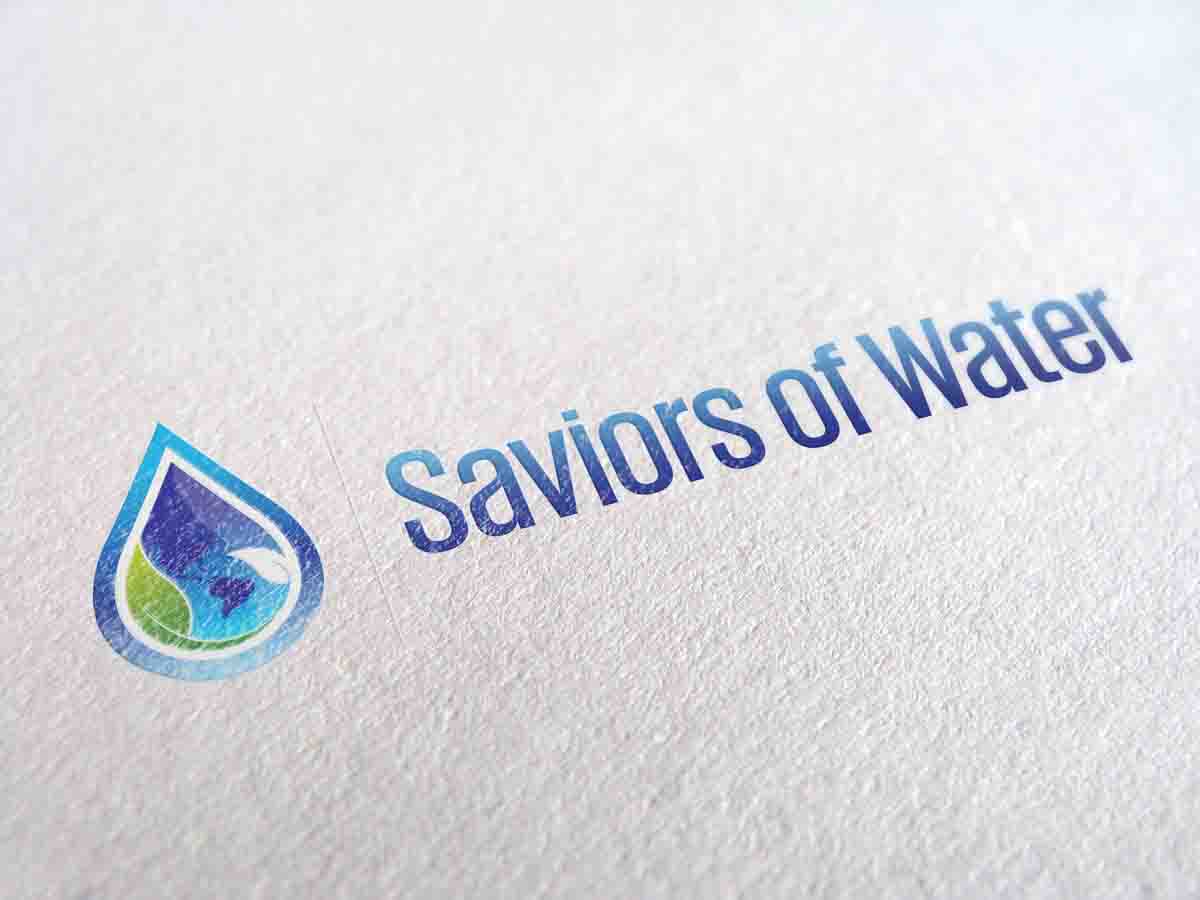 Non Profit Logo Design – Strong Foundation
The political and social pressure that is placed on charities and NPOs is immense. They have unique needs to both define their values and clarify their purpose to consumers. While the name of the organization or foundation certainly helps present an NPO or charity as such – it simply is not as effective as a fully realized, socially conscious logo that includes the name, a symbol, and a few words about your values or ethos.
Even in the non-profit realm, logos are the best way to ensure your clients, contacts, and customers have the best possible impression of your organization when they first encounter it, as well as ensure they do not confuse you with similar charities or NPOs. The last thing you want is for your charity to remain unknown, or worse – misunderstood. An intelligently crafted non profit logo design from a professional team (who will work closely with you each step of the way to ensure your needs are met) is the best possible solution to prevent such issues.
At Logo Coast, we are experienced and dedicated to helping NPOs and charities create the best possible brand – one that clearly portrays the integrity and goals of your organization. We'll build you a logo that fosters trust and unifies your efforts across all mediums, international boundaries, and languages.